The European Youth Parliament Denmark is part of the Europe wide non-partisan EYP network currently represented in 40 European countries. Since its founding in 1987 the EYP network has steadily worked towards educating and including young people in the future vision of Europe. We here in Denmark are a young and proud part of this network and seek to spread the European spirit also here in Denmark.
Read more about each member of the board of 2020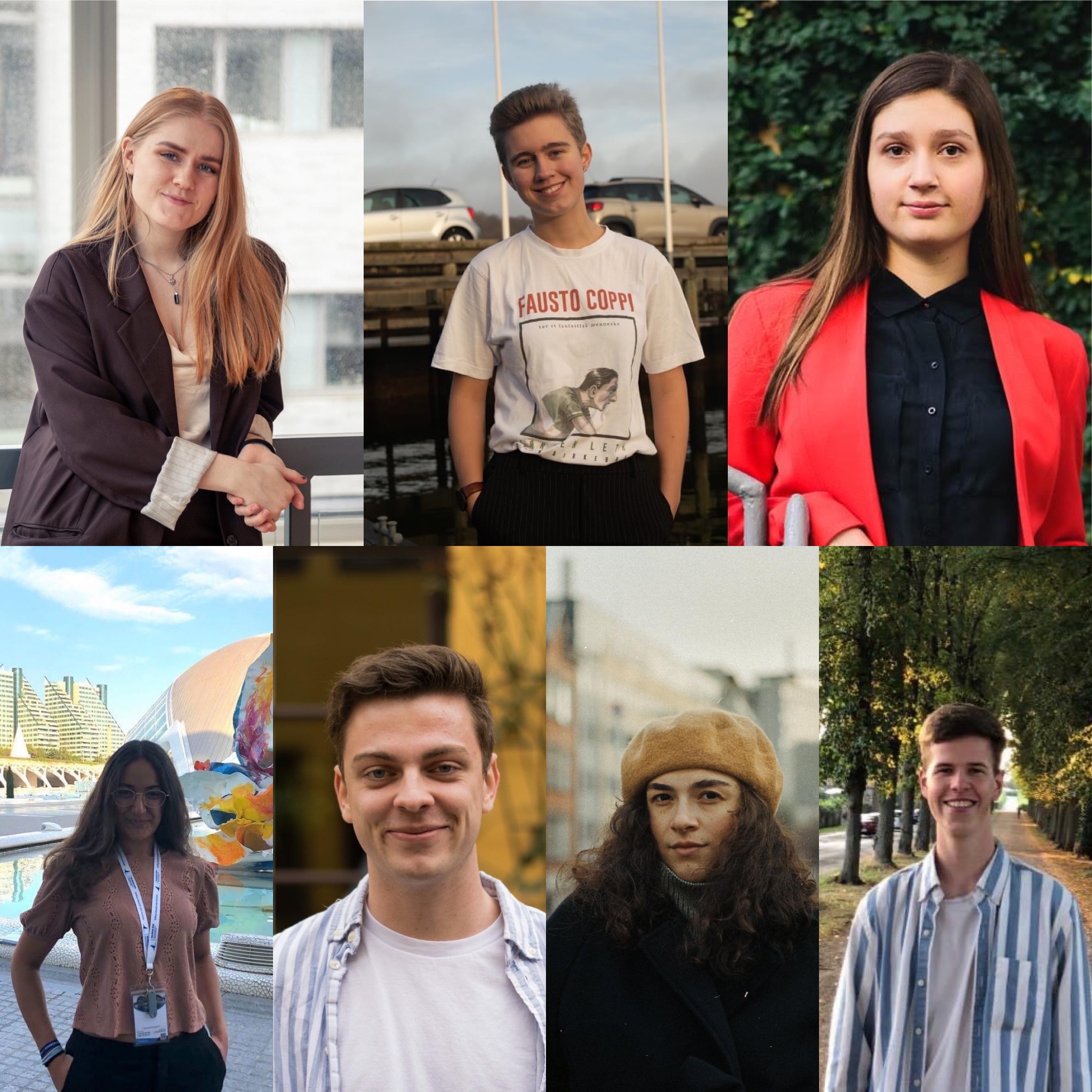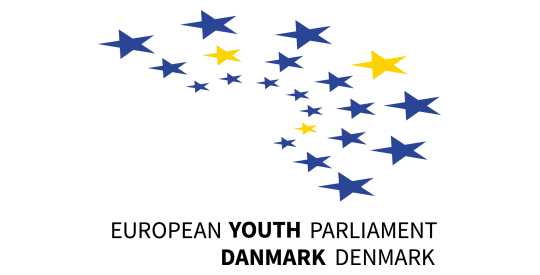 A part of the European Youth Parliament Network
EYP Denmark is proud of cooperating with Climate Extender to become a climate neutral company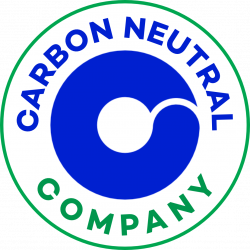 The National Committee of EYP Denmark
What we do
We as organization work towards providing an educating and enriching platform for young and interested people to exchange visions and opinions. One part of this process is the session concept which throughout many years has been successful at making Europe more accessible and experienceable for young persons. As a parliamentary simulation, it enables students and interested people to engage in the process of policy.
Current problems get analyzed and solutions get discussed and presented. It also offers a great platform for personal development as presentation and debating skills are trained. Moreover, participating in sessions enables a solid networking opportunity for creating a Europe wide network with likeminded persons.
Our team
The Board of EYP Denmark consists of seven volunteer young people, who all have extensive experience in various EYP-contexts.
The board is made up of the following roles:
• President
• Vice President
• Treasurer
• Four additional Board Members
As the board, we are very proud to be in charge of expanding this organization. We invite you to learn more about each of us in the subsection we have added with a short description of all board members in the sub-menues under "About Us".