The session concept is a unique part of our events catered towards students and young Europeans. It consists of three distinct parts which ensure a rich and valuable experience for all persons involved.
The language spoken at the sessions is English.
The first part of a session is the team building in which the participants get to know each other. This group process is guided by experienced chairpersons which ensure the group's cohesion and development. Breaking down the ice and mental barriers are focal points of interactive games and group challenges thereby creating a true team spirit and building trust as a vital basis for the further work ahead.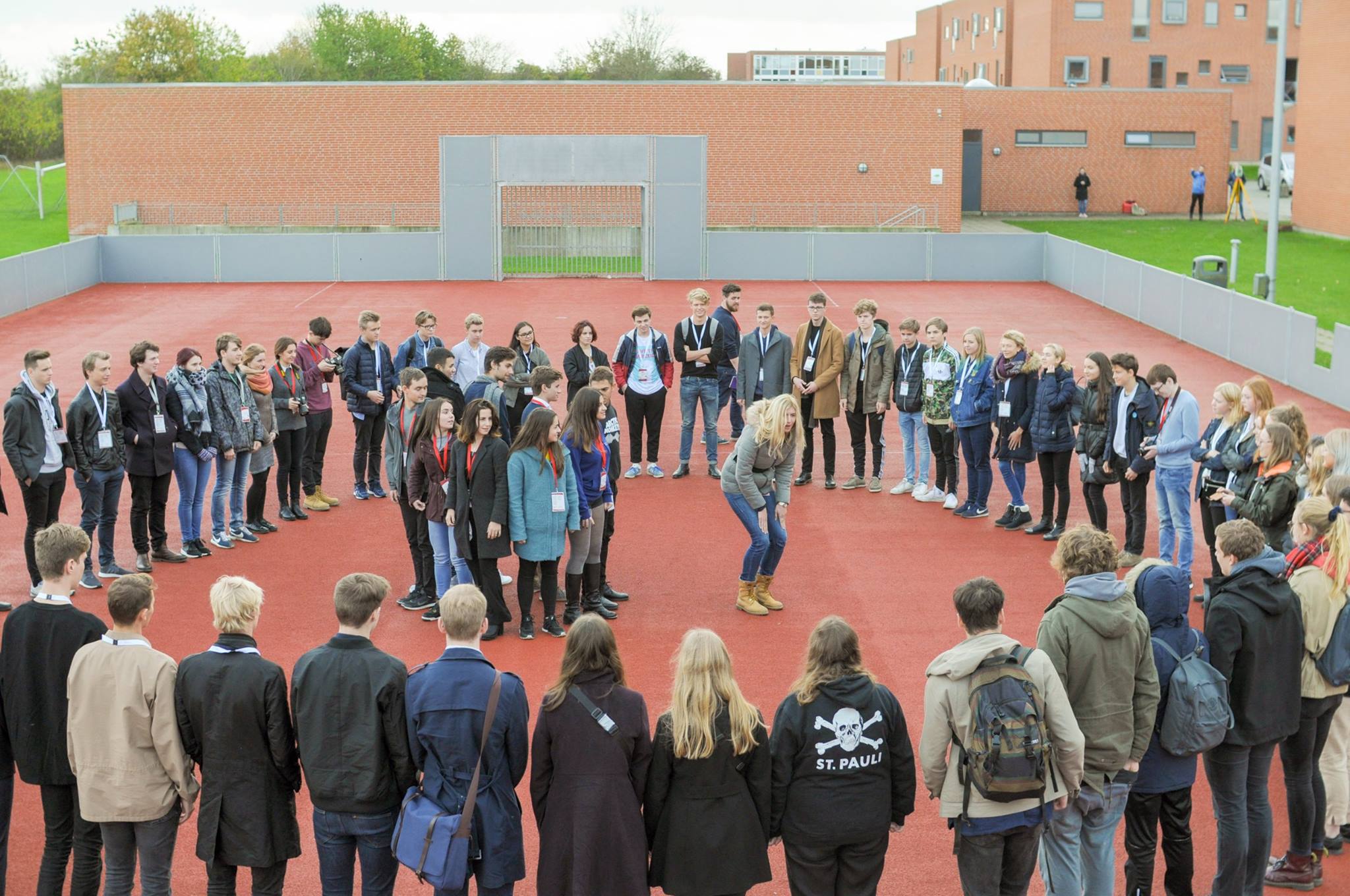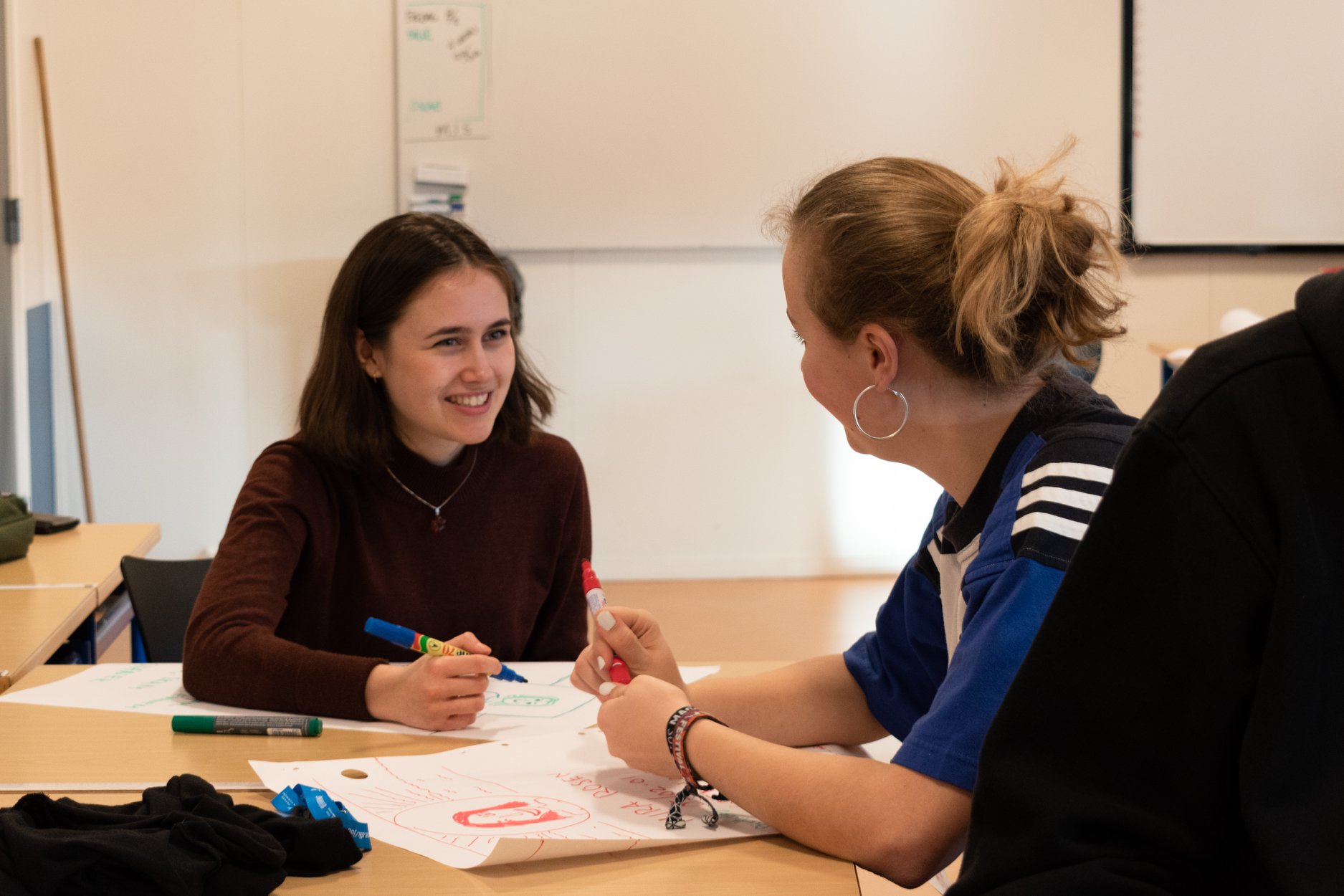 At this stage of the session the participants take up work and discussion within their respective committees. The participants are challenged by current and controversial topics of debate which have to be researched and analyzed thoroughly with the goal of creating a resolution containing viable solutions.The participants are granted a high degree of responsibility with the chairpersons only acting as objective mentors throughout this process while helping to structure the work flow.
The final part of each event is the General Assembly in which the different committees present their resolutions and have the chance to debate the topics. This process of debating requires a high degree of communication and cooperation and helps students in their personal development. Debating and public speaking skills can be improved significantly.