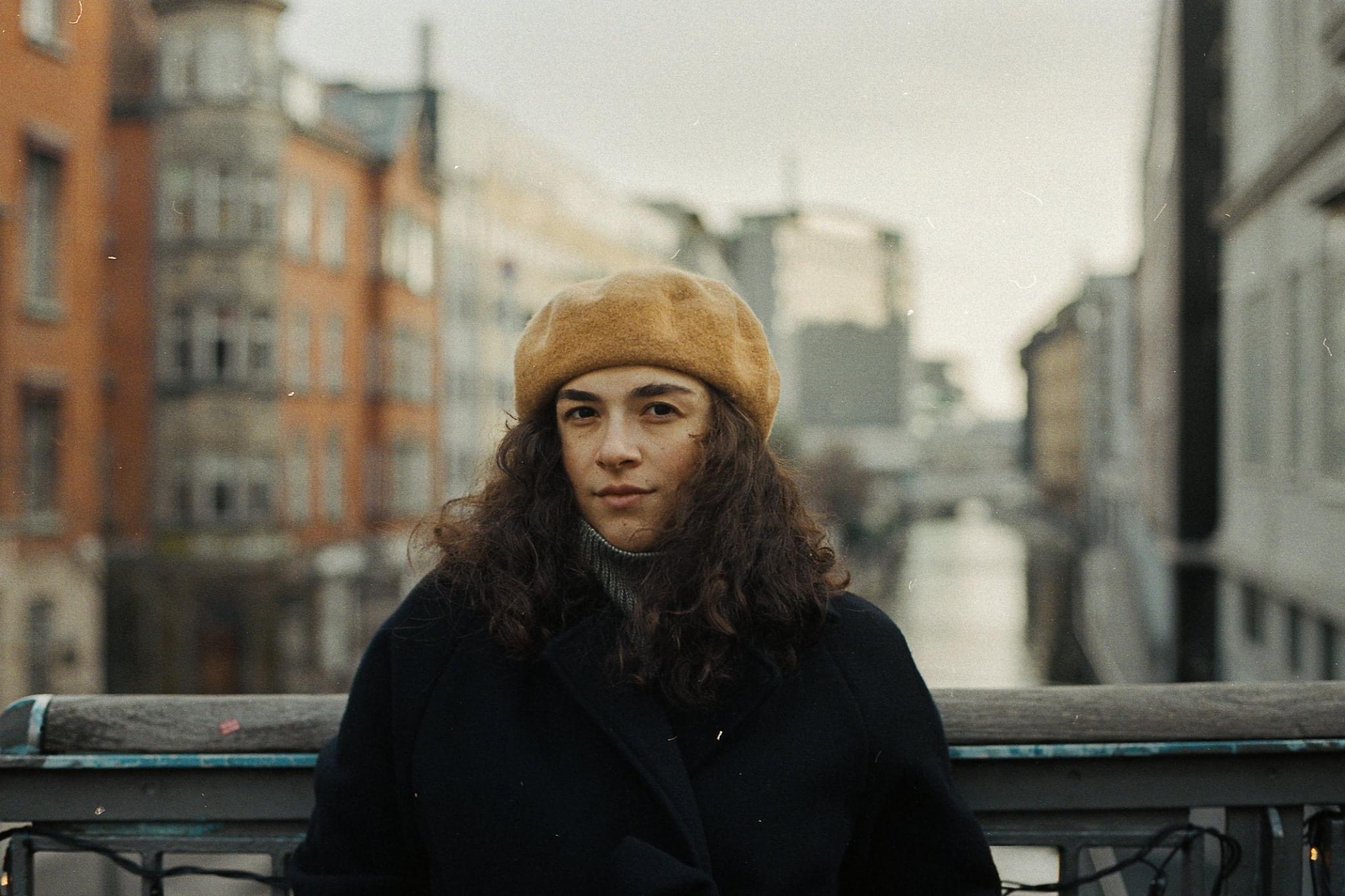 Hello!
My name is Keta and I come from beautiful Tbilisi, Georgia. Currently I am based in Copenhagen as I am doing my master's in international public administration and Politics at Roskilde University.
My journey as an EYPer started from EYP Georgia. I have been an active member of this truly amazing organization for quite some time now. I was acting Head of the Committee on Fundraising and Finances of EYP Georgia for the term of 2018-2019. EYP has always been challenging me, pushing
me out of my comfort zone and surprising me with new experiences which I am extremely thankful for. I have decided to join the board of EYP Denmark as I see a massive potential in the development of this National Committee, and I am full of
enthusiasm to lay my own brick in its capacity building. I am motivated to establish new sustainable partnerships and assist my fellow board members as well as future generations of EYP Denmark to widen its influence and raise awareness about its activities.
Ansvarlig for fundraising, EYP Danmark