Carbon Neutral Organisation
As European Youth Parliament in Denmark we discuss a lot about the challenges of tommorow, which we as the next generation will be facing. One of those challenges is man made climate change. We are aware that our work as European Youth Parliament is creating CO2 emissions. Therefore we as a team openly discussed what we as EYP can really do to support the climate solutions.
This is being done by a proper calculation of our Company Carbon Footprint. Our CO2 emissions will be offset annually with high-quality Gold Standard climate certificates.
We want to thank our sponsor and partner CLIMATE EXTENDER ApS for contributing with input and carbon certificates to support our activities in the future. We can only encourage every active organization to think about their effect on climate change.
EYP Denmark is working as a Carbon Neutral Organisation since 2018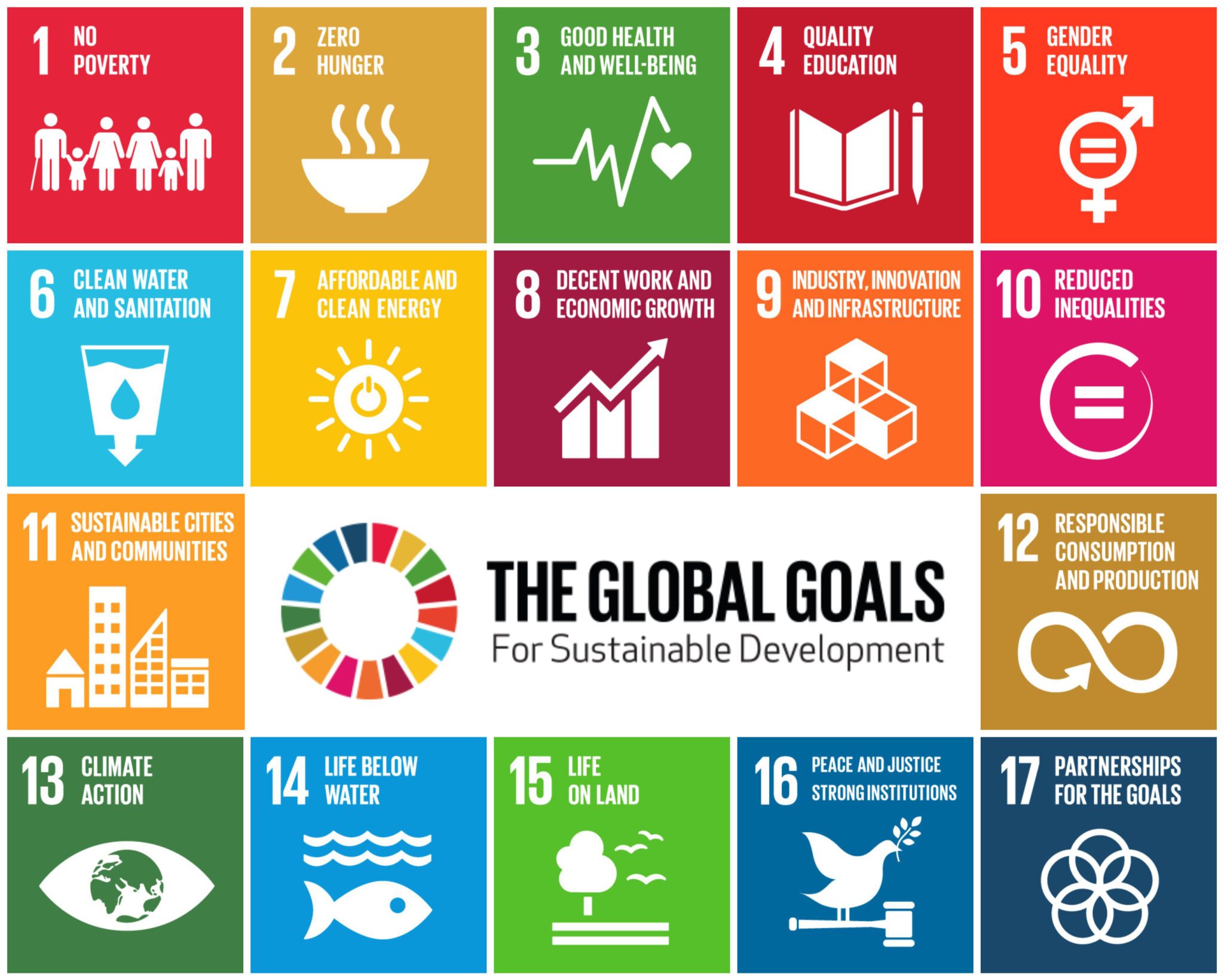 UN Sustainable Development Goals
With the certificate, EYP Denmark is focusing on a better world