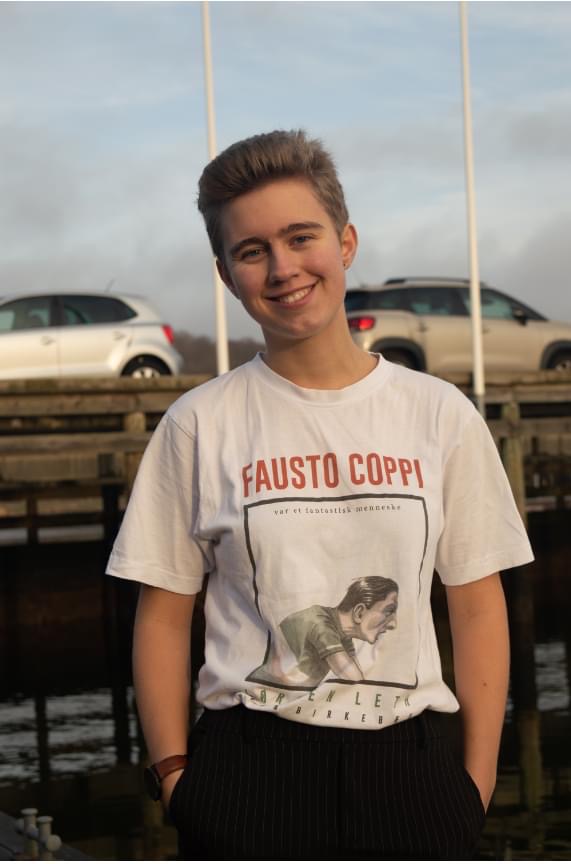 Hi there!
My name is Mia Cecilie. I am 19 years old and come from Vejle, Denmark. The past year I have been functioning as Head of PR and Communications in EYP Denmark. For this term I have been elected Vice President on International Relations.
I look very much forward to the upcoming year. Hopefully, despite the weird situation we are currently in, this year will bring great sessions, members' events and further development of EYP Denmark, both within the country, and in the rest of Europe.
As Vice President I will be responsible for working with the BNC, and I will be the one to get in touch with, when we send delegates to sessions abroad, just as I look very much forward to receive delegates to the Danish sessions from other NC's.
I look very much forward to the 2020-2021 term of EYP Denmark.
Vice President on International Relations, EYP Denmark